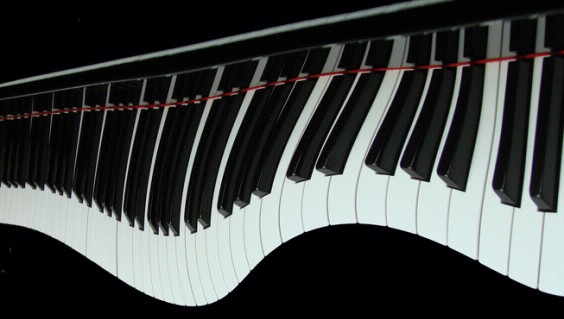 The Midi Factory -
Interface, Menu's, and Retro
Before there was wav files, and sound files, often times retro games used music to create a sound effect. This library was created on that same premise, and adapted to fit a wide variety of sounds that a designer might need. With the added bonus of the included midi files, you can create your own unique version of the sound as well, making this library a very helpful tool for sound designers.
Includes
- Total of almost 400 sounds, with included midi files to the corresponding sound.
- 100 interface bleeps, and beeps sounds. Great for anything needing a digital feedback sound.
- Over 160 Menus And Hud sounds, great for game menus, and display sounds for programs, and other devices.
- Almost 130 Retro sounds. Inspired by games from the past.
- Each File is recorded from a 24 bit virtual instrument, in 24-bit 96kHz
Gear
- Midi files were created using Sonar, sound files were created using various virtual instruments.
Payment Details
- The Midi Factory - All proceeds above $5 go to Medical Teams International.
Click Here to view spreadsheet on it's own page
Click Here to download all the samples in one zip.
Positive Feedback
- "It's a great library, i've used a couple of the sounds for a space shooter that I was asked to do for an xbox indie game. Thanks again"
- "I got the library to support the donation, but i've actually spent a lot of time playing, and learning with the midi, and testing out how the sounds were made, and picking up a few tricks of my own ;D"