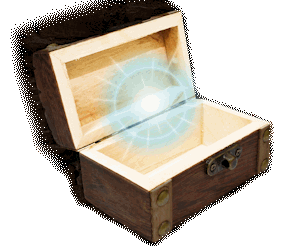 The Magic Toybox
From the great depths of the basement, came forth the sounds of toys, and games of old
Includes
- Over 320 recordings of 22 different wonderful sounding toys, and games plus a few extras found in the toybox. "See list for details"
- Over 80 designed sounds to add to the mix, and show many of the possibilities.
- Each File is recorded in 24-bit 96kHz
Gear
- All sounds were recorded with a Rode NTK Condenser mic, with an Apogee One Pre-amp.
Payment Details
- The Magic ToyBox Library - All proceeds above $5 go to help providing toys for children in need.
Click Here to view spreadsheet on it's own page
Click Here to download all the samples in one zip.
Positive Feedback
- "I got it for one of the toys, but I think i'll probably end up using this quite a bit actually. The designed sounds were great too. I love the payment option, be sure to update me when you release another."
- "I didn't know what to expect with being able to pay whatever I wanted. I was pleasantly surprised. Great work!"